"Someone who knows how to smile in all circumstances is very close to true equality of soul."
– The Mother (CWM, 14: 177)
Equality is one of the twelve qualities that the Mother says we must cultivate within ourselves and progressively deepen as we walk the Sunlit Path. Through our varied offerings in this issue we have delved into various dimensions of equality. We also attempt to highlight relevant passages which throw much-necessary light on how to grow in equality, a state of inner samatā.
READ HERE.
Sri Aurobindo's letter dealing with samatā and loyalty to truth is especially relevant for our present times.

READ HERE.
In 'The Synthesis of Yoga' when elaborating upon the Yoga of Self-Perfection, Sri Aurobindo devotes several chapters on Equality describing it as the most essential and fundamental basis for spiritual perfection. We feature one chapter titled ' The Perfection of Equality' which presents the significant nuances of this most important quality we must cultivate on the path of Integral Yoga.
READ HERE.
The Mother traces the differentiation between masculine and feminine genders to the way the primordial cause of creation of the universe has been explained in many ancient traditions. She adds that both men and women are in several ways enslaved to each other. And to deal with the problem of superiority and inferiority, one must free oneself from all the inner enslavement and treat both the genders with perfect equality.
READ HERE.
Our Special Offering for International Day of Yoga 2022
More on Equality (clickable links):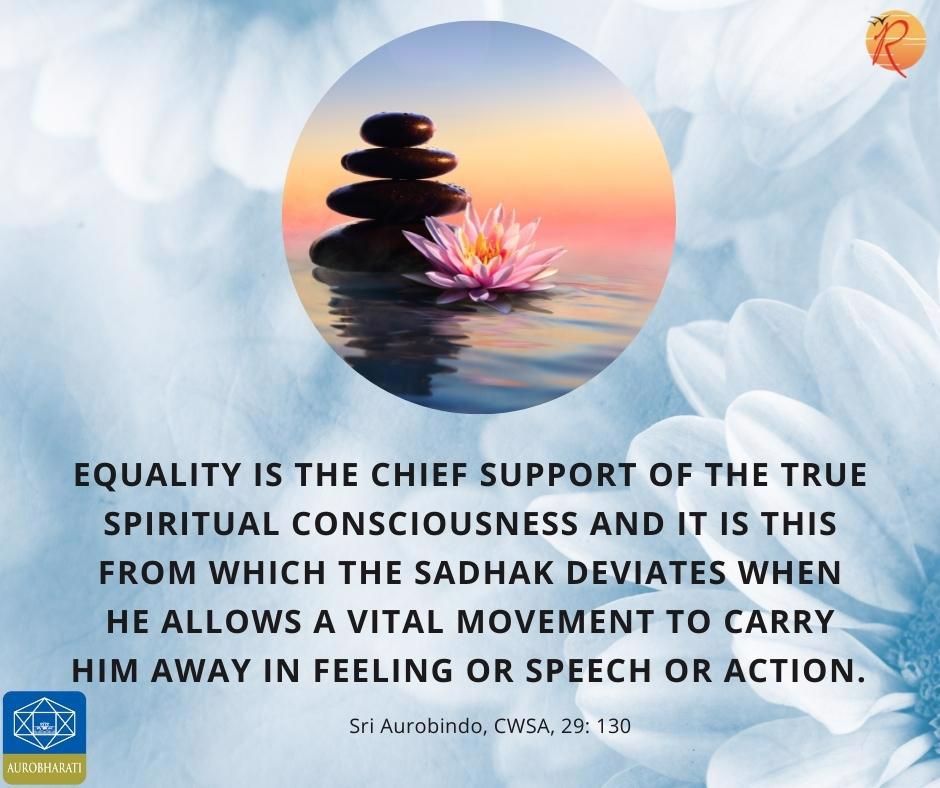 Equality and Democracy (clickable links):
From Sri Aurobindo Circle Archive (clickable link):
Reflections (clickable link):
Continuing Series (clickable links):
POETRY OF SRI AUROBINDO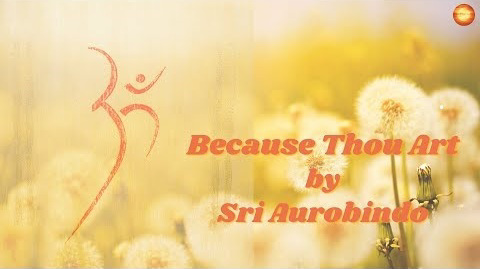 In this month's insightful conversation, we speak with the authors of book, 'The Games India Plays' about the necessity of reviving and popularising the traditional outdoor games of India.
READ HERE.
For feedback and suggestions, write to us: <aurobharati@aurosociety.org>
Our next issue releases on July 21, with special focus on Peace.
~ Click the red bell button at journal.aurobharati.in to subscribe
~ Share this newsletter with your friends and work toward Renaissance!
|